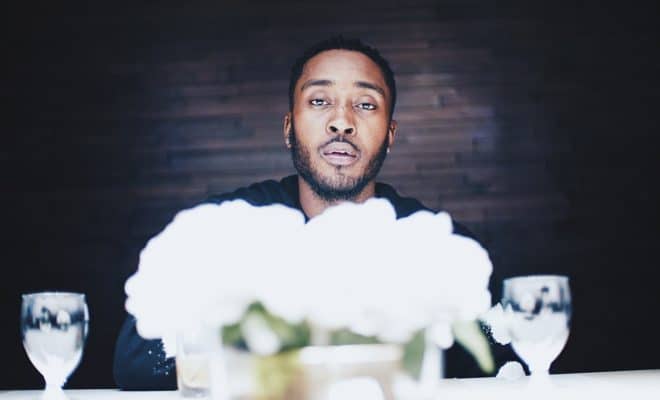 Uncategorized
Oowee Garcon Release "Alienated" EP
By
|
Maryland emcee Oowee Garcon taps into his wide array of music niches with a EP titled "Alienated." The diverse track-list compromises of seven songs detailing different sides to Garcon's creativity and personality.

Uncompromising in his gritty lyricism and uber serenity in song inclusions, Alienated presents the reality of the young Maryland rapper being separated from a majority of his peers for chasing his dreams as a full fledged music artist.

Viewed as a sleeper in the DMV and related to upcoming Maryland superstar Yungmanny, Oowee Garcon is ready to take on the industry. He had a couple of words regarding his music and navigating the current eerie times.

"2020 has been something else, it made me appreciate more of the simple things in life and to not take advantage of it," he said. "Instead of saturating the market, I'm continuing to perfect and build my sound to create a buzz behind my brand."

Primed to continue to build his brand for 2020, Oowee Garcon takes you to another world with Alienated that you can stream on your favorite DSP.