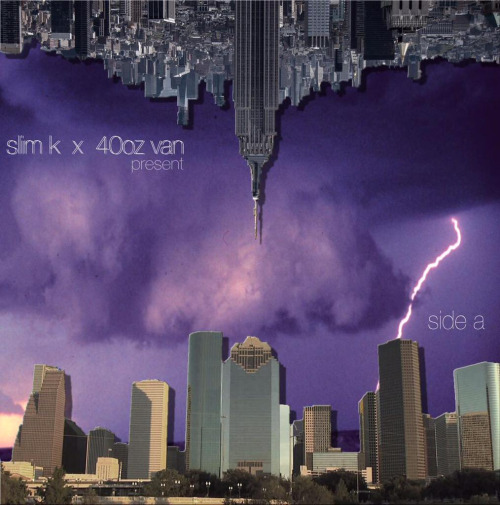 Blog
40oz Van X Slim K Drop Chopped Not Slopped Mixtapes
By
|
Nothing but bangers! 40oz Van and Slim K have dropped 2 mixtape- Side A (Chopped Not Slopped) and Side B (Chopped Not Slopped). Side A is all about those dope tracks and Side B is slowed down R&B classics for the ladies. The internet has been going crazy for he tapes and you can see all the love their getting via Twitter!
Download Side A Here!
Download Side B Here!