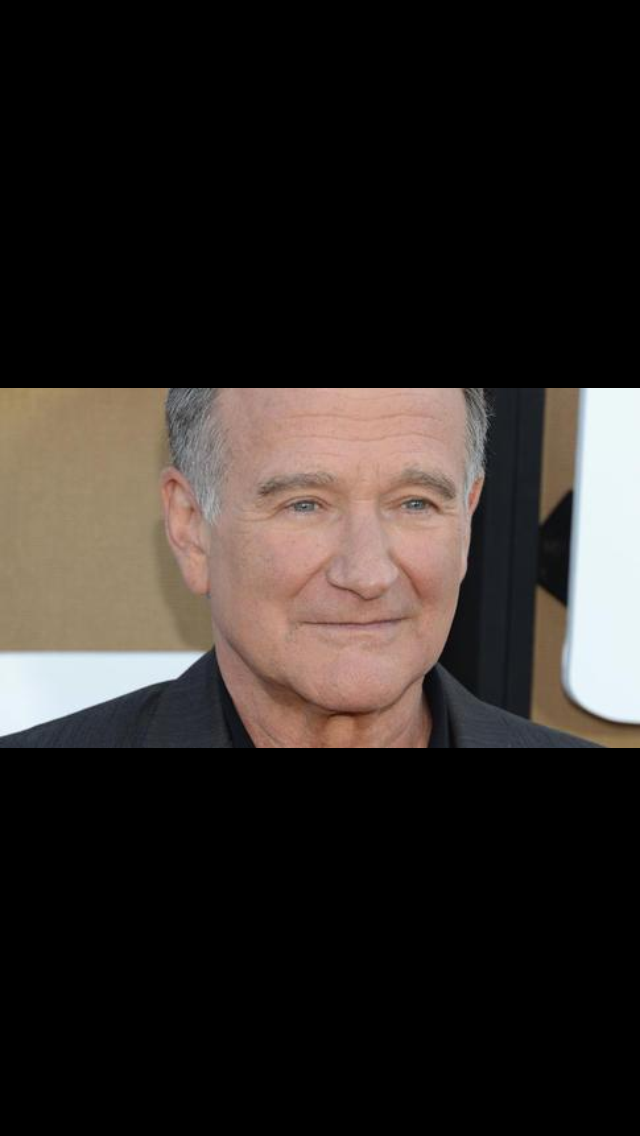 Blog
Actor Robin Williams Passes Away From Apparent Suicide
By
|
This is terribly sad. The world has lost one of the most beloved actors. Robin Williams, 63, was found dead on Monday according to police.
The apparent cause of death was suicide. According to people close to the actor, Williams had been battling severe depression.
Susan Schneider, the actor's wife, released the following statement to the New York Times:
"This morning, I lost my husband and my best friend, while the world lost one if its most beloved artists and beautiful human beings. I am utterly heartbroken. On behalf of Robin's family, we are asking for privacy during our time of profound grief. As he is remembered, it is our hope that the focus will not be on Robin's death but on the countless moments of joy and laughter he gave to millions."
Rest in paradise Mr. Williams, you will be missed.