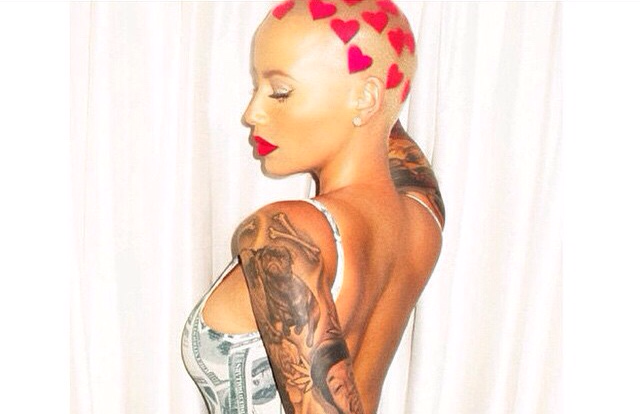 Blog
Amber Rose Stunts On Wiz Khalifa Via Instagram
By
|
Sometimes a lady needs to get a little extra sexy just to show their ex exactly what they lost- every woman has done this at least once and it usually works!
Recently, Wiz Khalifa did a photo shoot, or some say "sex tape." Either way, the pictures show Wiz almost naked with a Playboy model. The pictures were sexed up for sure!
Amber Rose more recently did a shoot for Oyster Magazine and posted a few of the photos to her Instagram. Looking amazing, one photo has the hashtag #EatYourHeartOut and another with a cake decorated with a "Fuck You."
I think it's safe to say Amber sure did stunt on Wiz! What do you think?
Check out the photos below..