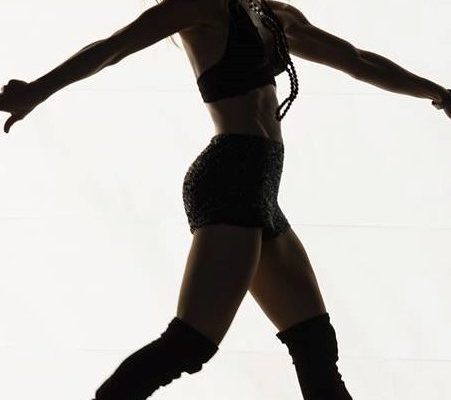 Blog
Angie Maserati Is Bringing That Cali Heat In Her New Album "LOVE"
By
|
California songstress and songwriter Angie Maserati releases her new project titled "Love." The album features musicians Peter Micheal Escovedo, Brenden Escovedo, and Peety Escovedo and is available everywhere for streaming and purchase.  The ten track album is filled with enticing vocals over blended sounds of R&B, Reggae, and Pop. Maserati's heartfelt deliverance of raw emotion is captivating and sure to elevate heart rates worldwide.
Much can be said about the inspiration and creation behind the album. Back in 2007 the songstress embarked on her first trip to Italy and immediately fell in love with the people and the culture. "There was something about the language when spoken that thrilled me and awakened my spirit." Leaving Italy left sort of a "Cinderella" effect on Maserati and years later in NYC her fairy tale turned reality.
Maserati had the honor of meeting the legendary group, The Roots. They were so charmed by her energy and passion for music they invited her to their show as VIP. After the show, still charmed, the group invited Maserati back to the recording studio. "I was completely inspired and motivated, and grateful for the wisdom and music tips they shared with me." She couldn't leave NYC without experiencing The Boom Boom Room in SOHO. Ironically, she met tourists from Rome and spent the night dancing and enjoying the vibes. "Never underestimate the power of a moment. My love of music and fascination with Italy has led to an amazing music journey for myself."
Maserati's passion for Italy, it's culture, along with the creative vibrations from NYC set the tone for "LOVE." Both trips enlightened and changed her life, and she's eager to share that experience with the world.
Follow Angie Maserati and stream/purchase "LOVE"