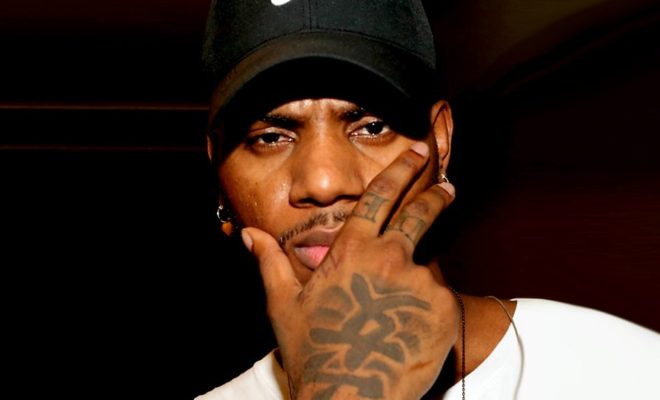 Blog
Bryson Tiller Announces Sophmore Album Titled 'True To Self'
By
|
Just over a year since Bryson Tiller released his debut album Trapsoul, the writer/singer/producer has officially announced his sophomore album. Tiller took to Twitter to let the world know he is currently working on True To Self and once it's finished, it's all ours!
Bryson Tiller has been working consistently though. Tiller and Drake have been in the studio together for what looks to be collabs on Drake's upcoming More Life project.
I'm excited to see what kind of features Bryson will have on his sophomore project! AND a new project means a new tour! Fingers Crossed! His live show was one of my favorites in 2016! Stay tuned for more info as we get it!