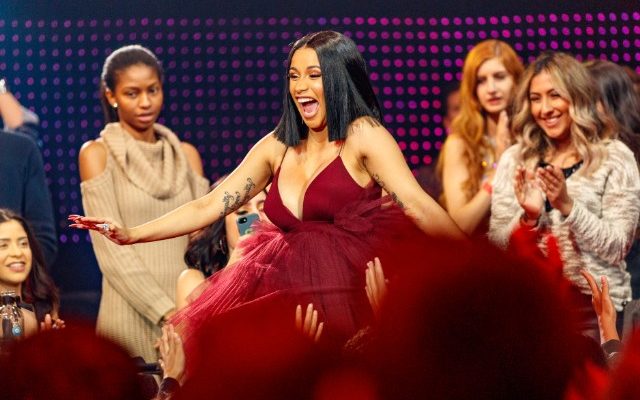 Blog
Cardi B Set For Musical Guest on Saturday Night Live in April!
By
|
Saturday Night Live announced via Twitter late Saturday night that Black Panther star Chadwick Bozeman and Cardi B will be making their appearance on the show April 7th. The long-running sketch comedy show will feature Cardi as the musical guest, with Chadwick hosting.
Cardi posted to Instagram during the same time frame to ask which of her followers would skip the club to watch her instead. Judging by the comments on her post, her fans already know the hilarity that's coming and all calendars are being marked.
Get your popcorn ready!