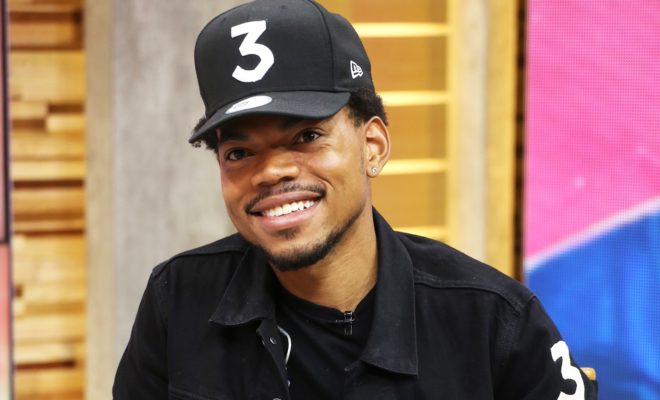 Blog
Chance The Rapper Is Looking For An Intern!
By
|
I just love Chance The Rapper. I feel like he carries himself with integrity, stays connected to his community and fans, and is not above giving the next person a great opportunity! With that said, the Chicago artist is officially looking for an intern!
Chance took to Twitter to let the world know he's looking for an intern specializing in proposal, pitches and creative decks. That's dope! That's an amazing opportunity for someone looking to take their creative skills to the big league.
If you might be interested in applying, see the tweet below for details and email contact!