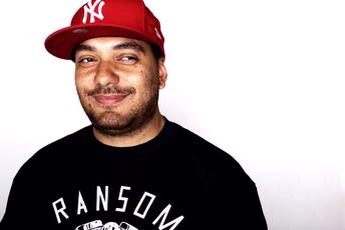 Blog
Cipha Sounds "No Longer" With Hot 97
By
|
Well, that escalated quickly!
Less than 24 hours after comedian and longtime Hot 97 DJ Cipha Sounds made the news for voicing his frustrations with Hot 97, and letting people know that he turned down offers to work at Powed 105.1. Angie Martinez DID make that switch from Hot 97 to Power 101.5 this past year.
Hot 97 has released an "OFFICIAL STATEMENT ON CIPHA SOUNDS" via a press release. The short and cold statement literally just says:
"Effective immediately, Cipha Sounds is no longer with WQHT HOT 97 FM. We wish him well on his future endeavors."
Well, then.