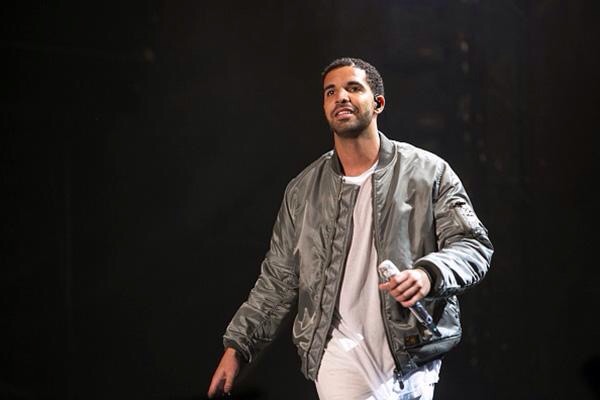 Blog
Drake Is Being Sued! 
By
|
A contractual agreement doesn't always have an expiration date. Drake is learning this lesson as you read this.
In 2009, Drake was new to the game and hadn't even inked his deal with Cash Money/Young Money yet. He had a big show in Tornoto in May of that year and a film company approached him on a proposal to film the show and turn into in a movie. They came to an agreement, contracts were signed and Drake was paid 15k up front for the filming of his show. It was also agreed upon that Drake would receive 15% of the profits from the movie when it released.
Flash forward to 2015, the movie, Drake's Homecoming: The Lost Footage, is set to release today (March 19th). Drake has taken to Twitter to show is non-support for this movie, even saying the need to "protect the fans."
What is it about the film he doesn't want apart of? He did sign a contract, the movie is about him- it seems a little strange that he would not back the film.
The film company is now, in return, suing Drake for his tweets! Of course saying that Drake is driving his fans away from the film. Drake, again, took to Twitter saying that he stands by his choice to not support the movie.
What do you think? Did Drake think nothing would ever come from the filming of his show? Does the film company have the right to sue?