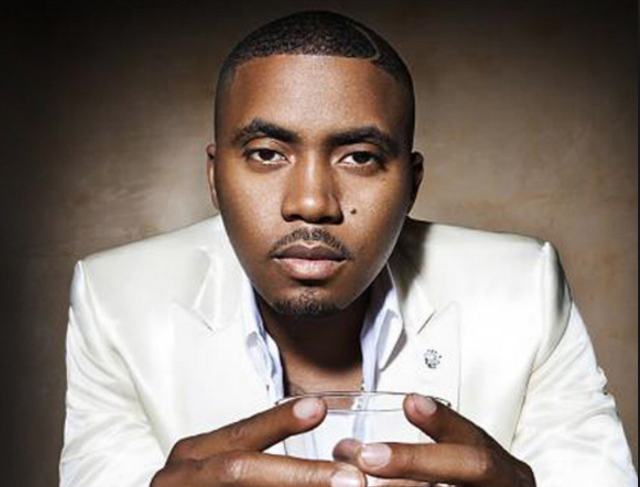 Blog
Happy Birthday Nas! A Look At The Hip-Hop Legends Most Memorable Album Covers
By
|
Nas is like fine wine! Today (September 14th) he turns 41. This year he has been touring and playing festivals like it's 1999. I've seen him live 3 times in the past year and there's no doubt to why he's called "The God."
Nasir Jones was born in Crown Heights, Brooklyn, NYC and grew up in Queens, NYC. We all know he reps Queens (Queens Bridge) to the fullest!
Since 1994, Nas has released eight platinum and multi-platinum albums and has sold over 25 million records worldwide. He has proved to be a legendary emcee in the Hip-Hop world and is followed, loved and praised to this day.
It's hard to say what Nas album in my favorite but I think we can all agree that he's given us some classics! Here are his 10 most memorable album covers, in no particular order ….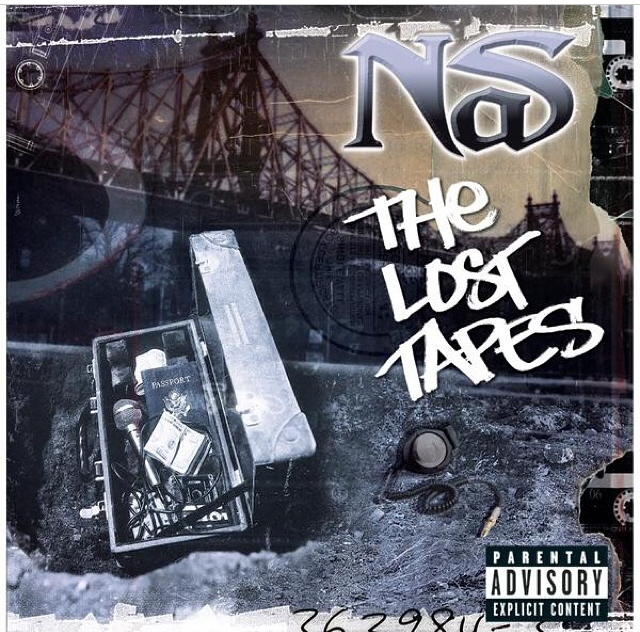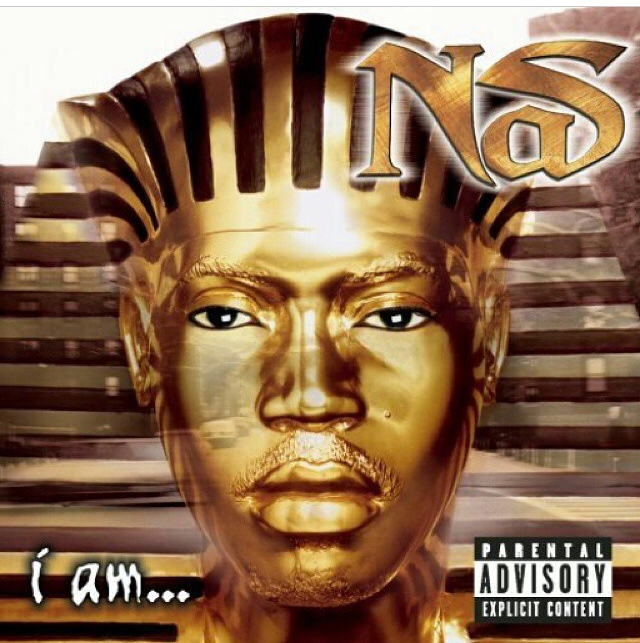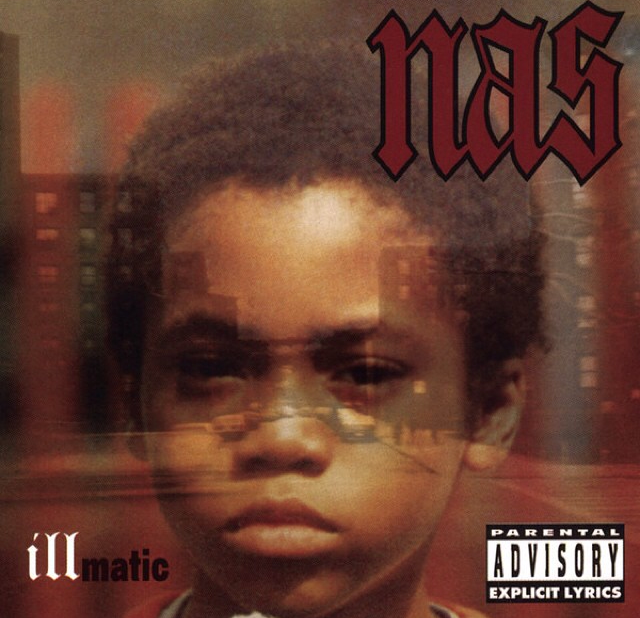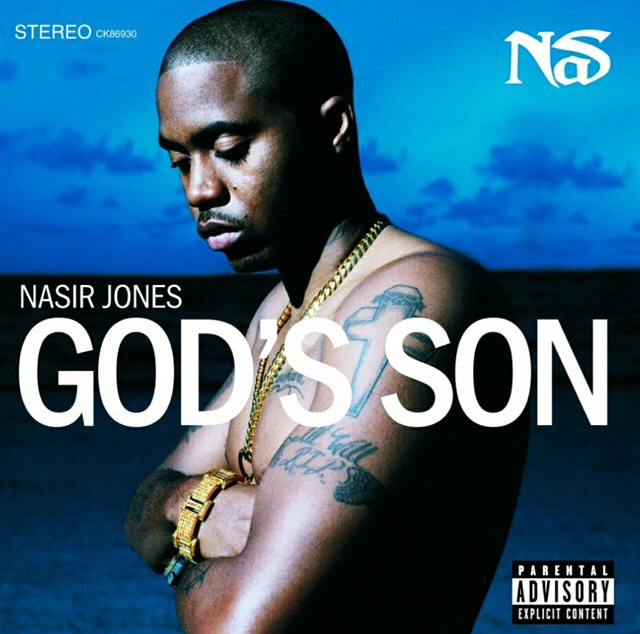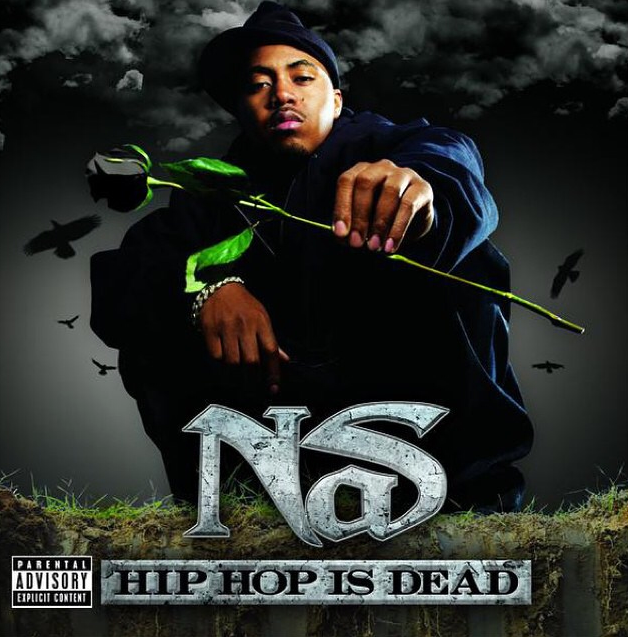 Happy Birthday Nas! Thank you for over 20 years of dope music!