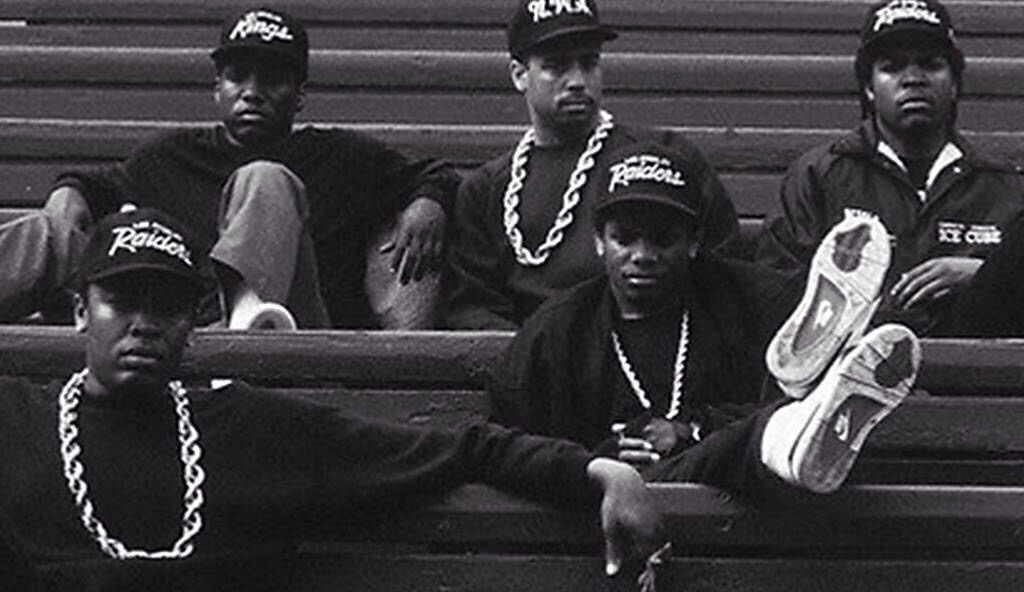 Blog
Is An N.W.A. Reunion Happening At Riot Fest Denver? 
By
|
There's a very, very good chance this is happening! The hip-hop acts booked for Riot Fest are definitely getting better and more legendary every year!
Ice Cube is set to perform tonight in Denver for Riot Fest. Rumors have been going all day that there is going to be an N.W.A. Reunion! MC Ren filed those rumors with a post on IG with himself and DJ Yella with the caption "Me and Yella just touched down in Denver for Riot Fest."
This will be EPIC! Do you think, besides Eazy E (RIP), it'll be a full reunion??
Check back for the hip-hop reviews after this weekend!