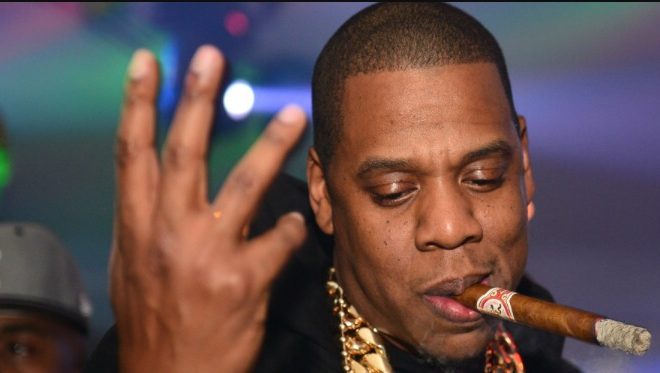 Blog
Jay-Z Is The First Hip-Hop Artist Inducted Into The Songwriter Hall of Fame!
By
|
This is so dope and very well deserved!
Jay-Z was nominated for the Songwriter Hall of Fame back in October 2016 and it was officially announced this morning he will be inducted!
Did you know that Jay-Z doesn't even write down his lyrics when he writes? Why? Because he's a mad genius. No, really, he is incredible.
He's sold millions of albums and has made his mark on hip-hop for the last 20 years. Matter of fact, to be considered for the Songwriter Hall of Fame, you must have been in the industy for 20 years. With last year being the 20th Anniversary of Jay-Z's classic Reasonable Doubt album, he's certainly qualified!
Congrats, Hov!