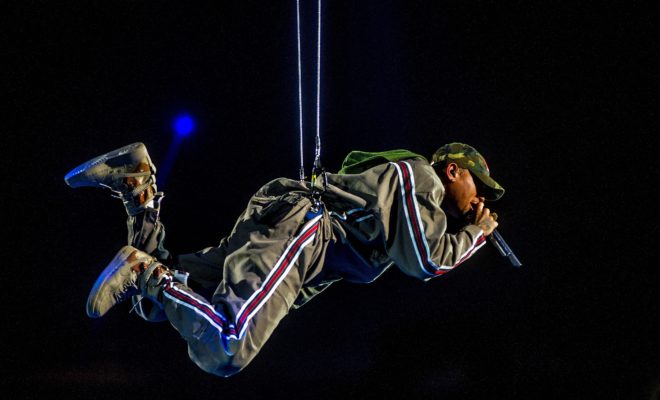 Blog
[Photo Recap] The Party Tour Ft Chris Brown, Fabolous x Casanova in Denver, CO! 
By
|
Chris Brown hit Denver this week for The Party Tour and from what I heard, the show was really dope, especially Brown's set!
I wasn't in town for the show, but I had my photographer Tim McClanahan on photos for the show and they came out incredible!
Are you planning on catching The Party Tour in your city? Check out the photos below…