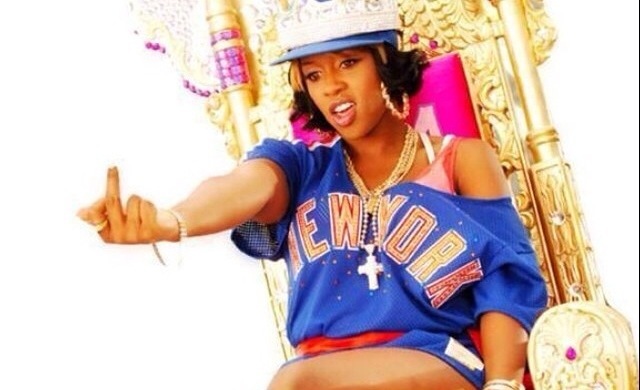 Blog
Remy Ma To Be Released From Prison TODAY!
By
|
Remy Ma has been serving a 6 year sentence for shooting an associate back in 2008. Her husband, rapper Papoose, has been vocally supportive of her release. He announced her release at a performance of his.
"July 30, y'all, it's goin' down for real…She took that bid better than I seen a lot of n***as take they bids. I was there every step of the way and she took that shit like a champ. We ain't glorifying that shit. Whatever happened happened. But it's an actual fact. She handled that shit like a real b**ch."
One year ago, Remy spoke about her intentions upon her return to the industry. "Yeah, been a little minute," Remy said at the time. "Been almost five years that I've been gone. People had a lot of time to chill. It's almost over. I'm gonna be back like I never left."
There has been a lot of hype and campaigning happening in the weeks leading up to today. I am excited to see her come back to work and anxious to see what she will do for her music career. Six years is a long time to be away from the fast changing hip-hop industry so we will all have to stay tuned to see if her come back will hold some substance! Either way, congrats on coming home Remy!