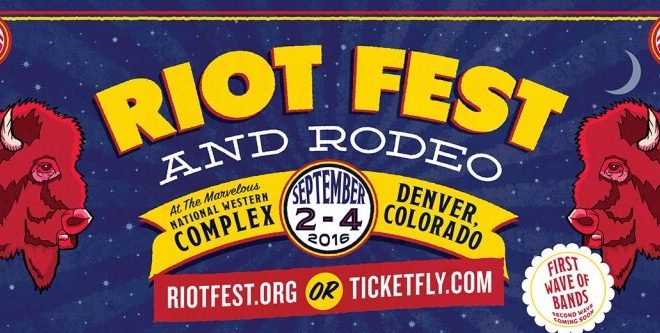 Blog
Riot Fest Announces Denver and Chicago Lineups Featuring Nas, Tyler The Creator & More! 
By
|
Riot Fest is coming in September and they've just announced the first wave of artists! There will be more added as well!
I love how Riot Fest has integrated hip-hop into its lineup! Last year they had Ice Cube, Snoop Dogg and other great MC's. This year is no different with a stellar lineup in Denver featuring Nas, Tyler The Creator, Vince Staples, The Flatbush Zombies and Danny Brown! Chicago is also looking through be off the chain with Nas, GZA, Redman and Method Man and Joey Bada$$! Nas alone is a HUGE set to catch! And if you don't know how Tyler The Creator outs in a live show, you need to find out!
Check out the Chicago and Denver lineups so far below! Tickets are now available!
DENVER September 2-4, 2016. Click here for tickets!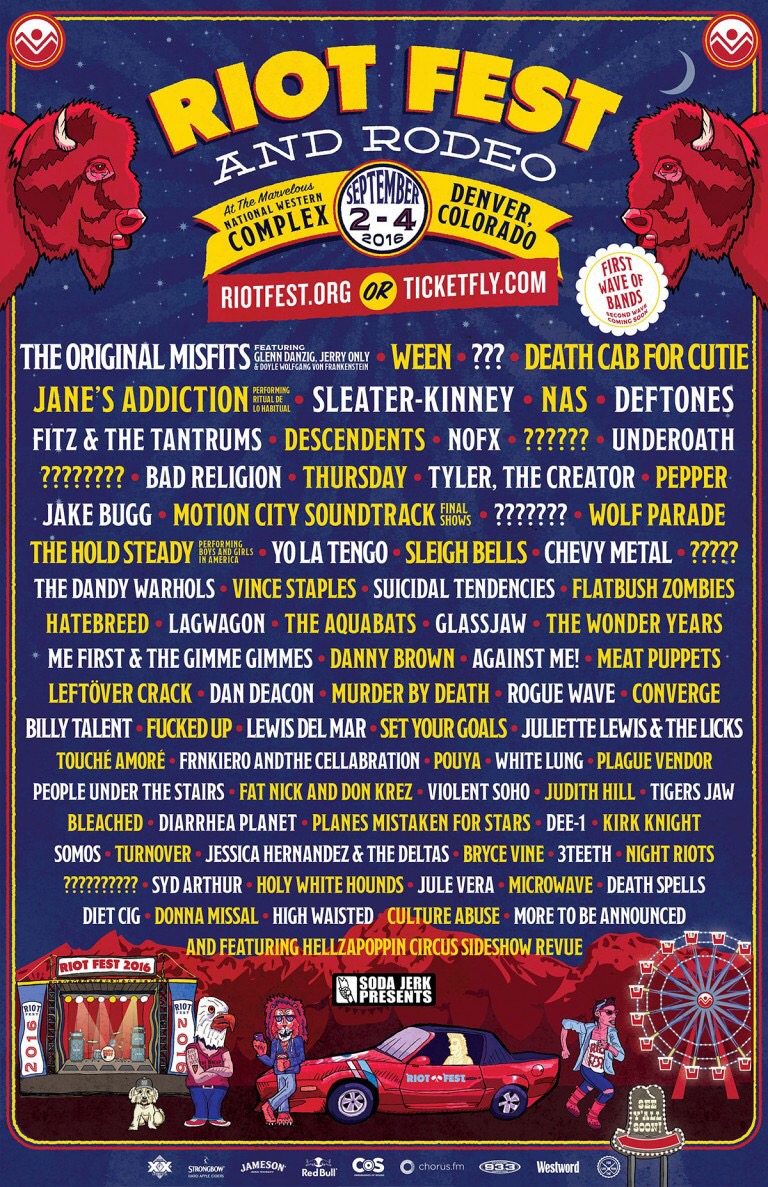 CHICAGO September 16-18, 2016. Click here for tickets!