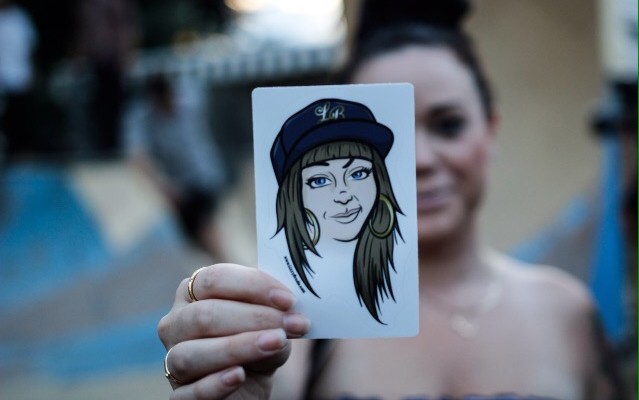 Blog
Sorry For The Wait! The Site Is Back, Up & Running & With A Fresh NEW Look! 
By
|
Hey All,
I wanted to drop a note here to let you all know LizzyBrodie.com and now officially back up and running! I was having technical issues for the last 6 weeks that left me quiet and not posting new content. It was the most frustrating and shitty feeling. Sometimes you need that low to appreciate your highs and motivate you to push you even further! The site is updated with a NEW LOOK! I hope you guys like it!
Thank you to everyone across the country, shit even across the GLOBE for continuing to rock with me, support me and follow me! I'm hoping 2016 continues to be full of nothing but LEVEL UPS and GLOW UPS for myself and YOU!
Keep up with me for concert coverage, upcoming 4/20 coverage, events, news, music and all that #DopeShitOnly ! I would not be here, doing things I love if it wasn't for you supporting me. thank you! Ya'll keep me motivated, for real, thank you!
xoxo Lizzy