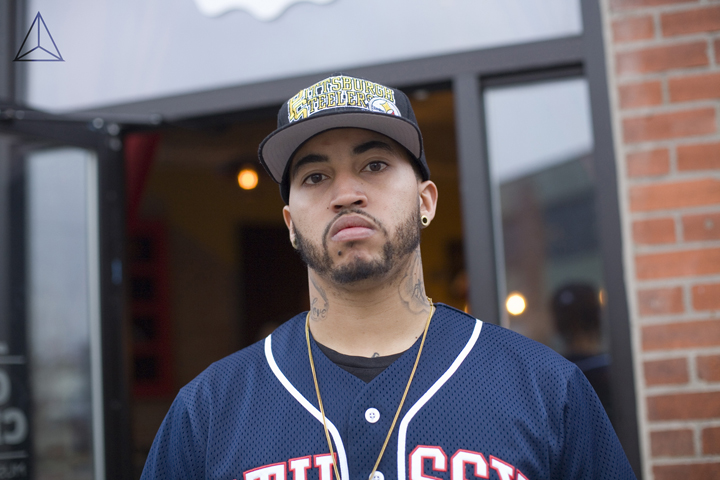 Blog
Supreme Ace Talks Timeless EP & Upcoming Tour
By
|
Cedes P | March 17, 2015
Supreme Ace is an artist based in Denver, CO. We sat down with him at his Timeless EP listening event that took place at Cold Crush this past week to discuss details about his new projects.
Ace told us that the Inspiration for his EP came straight from himself, and I believe that's when some of your greatest work is done, when you can inspire yourself to take the next step in life to further yourself.
"This is my proudest moment." Ace told us.
With some of his biggest supporters present Ace seemed to really be enjoying himself. He was happy, the vibe was right and he was amongst friends, who wouldn't be?
Ace will be touring with the amazing Mark Battles in 27 cities! The first stop kicks off right here in Denver Wednesday (3/18/2015) at The Summit Music Hall. We know it's going to be a great show!
With Supreme Ace being his own biggest competition we know there will be greater things to come. Without going into detail he let us know that some really great things are in the works and that we can be expecting another tour here in the near future.
He is coming to a city near you! So be on the lookout for him! The EP in my opinion, is Timeless. He definitely has his own style and we enjoyed listening in.
All Photos: DZ3 Creative