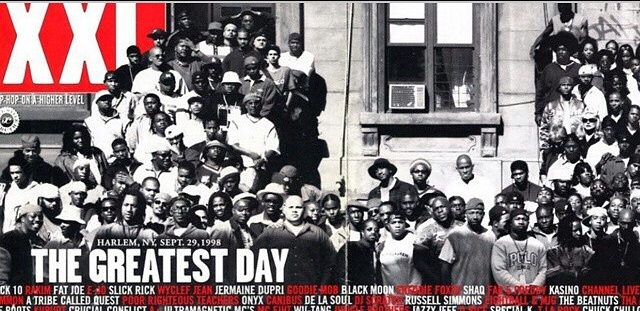 Blog
XXL Magazine Will No Longer Be Available In Print
By
|
This makes me so sad! After 17 years, XXL Magazine will no longer be available in print. The magazine will continue to flourish online.
There is something so special and tangible about having the physical magazine- reading through the editors note and on to the features, interviews and pictures. I have even heard someone say that they've been collecting every issue since 8th grade!
There has been some amazing covers from XXL Magazine over the years! What are some of your favorite covers from the Hip-Hop magazine?
The print editions of XXL Magazine will surely be missed!