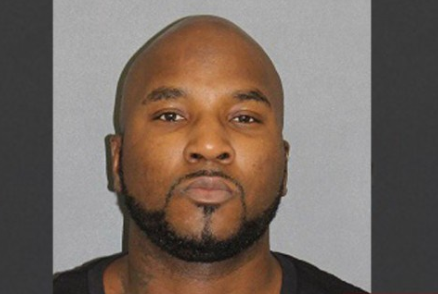 Blog
Young Jeezy Arrested For Gun Possession
By
|
This isn't good. Young Jeezy has been arrested and is behind bars for possession of an assault rifle. Following a deadly shooting at an Under The Influence Tour concert Friday night in Mountain View, CA there was an investigation. The weapon was found on Jeezy's tour bus after police acquired a search warrant.
Multiple members of Jeezy's crew were also arrested for gun possession.
Jeezy's being held on $1,000,000 bail and he's still in custody. Damn.