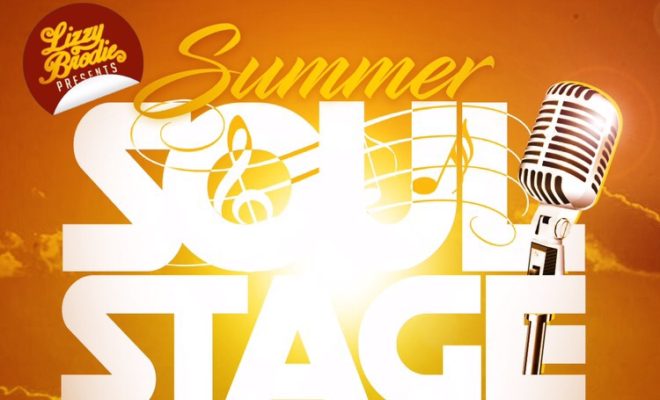 Events
Lizzy Brodie Presents: Summer Soul Stage Featuring NaPalm x Devan Blake Jones x Annabelle x Terashon LIVE at Larimer Lounge!
By
|
After the success of the last R&B show I did at Lost Lake, I've been excited and ready for the next one! In a slightly bigger venue, the Summer Soul Stage will feature NaPalm, Devan Blake Jones, Annabelle and will be introducing the amazing Terashon Blakemore!
Be ready for a night of soul and vibes as these artists put on an incredible show with lives bands, guest appearances and more!
This show is 18+! Advance tickets are only $12!
See you there Saturday June 3rd at Larimer Lounge!