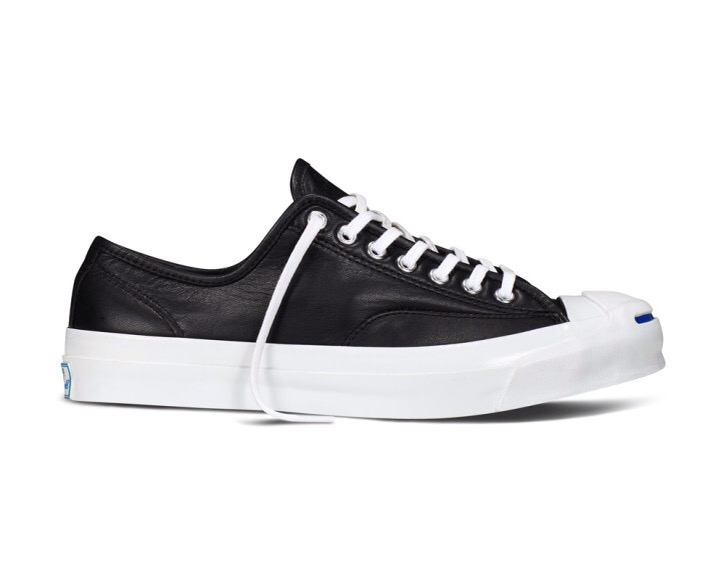 Fashion Feature of the Week
Fashion Feature Of The Week- Converse Jack Purcell Leather Shoe 
By
|
Marcus Flowers | June 23, 2015
Looks like Converse has no choice but to not slow down. The iconic shoe company has been on a role lately and they do not plan on stopping anytime soon. Now, normal they company would debut their summer collection but chuck Taylor is staying ahead of the curve with their brand new leather sneaker look.
The shoe has been named the "Converse Jack Purcell Signature Leather." The shoe has many surprises, including 18 features like Ortholite footbed and Nike Zoom Air Technology to name a few.
The Jack Purcell will be available in three colorways. The sneaker will officially be available in June starting at $140. You can purchase them at the converse online store or through select retailers.