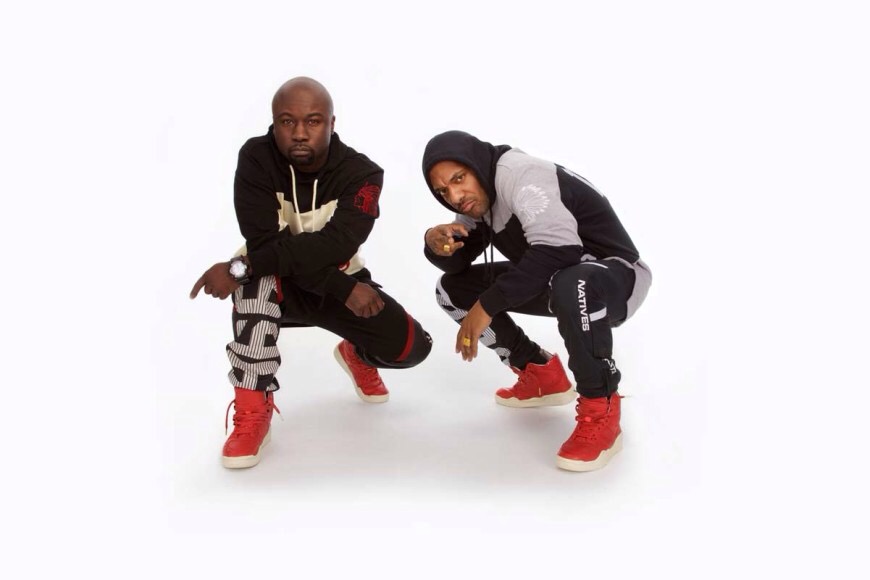 Fashion Feature of the Week
Fashion Feature Of The Week- Kith "New York Natives" Collection
By
|
Marcus Flowers | January 6, 2015
2014 was dominated by the KITH brand. Their collections were seen from high top celebs to athletic superstars. They even had New York Giants Victor Cruz as their poster boy for their fall collection. The brand ended 2014 with a resurging classic collection, the "New York Natives" collection.
The inspiration for this line was not a color scheme or a specific pattern, but the collection draws influences from New York City in 1996. A time where hip-hop and street wear were on the cusp of international success.
The apparel looks like something that KITH would have made in 1996.It features vintage colorblocking and logos with multi-patterned garments. This collection also goes well with the Ronnie Fieg's release of a very limited collaboration with PONY, the Ronnie Fieg x PONY M-110.
Look for the KITH "New York Natives" collection to drop this Saturday, December 20th, at 11AM EST at both New York KITH locations and online at KithNYC.com.