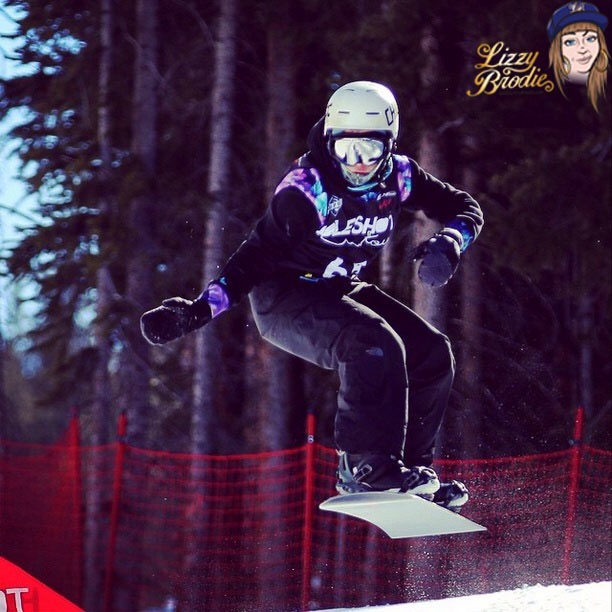 Fashion Feature of the Week
Fashion Feature Of The Week- Phlight Krew
By
|
Marcus Flowers | February 24, 2015
"Paradise Is Everywhere" is the Phlight Krew philosophy and their clothes reflect that motto. Hailing from Denver, Colorado this lifestyle brand is looking to make major waves in 2015. Not only have they just signed their first sponsored athlete, Phil Nasralla and they are only looking to improve from there.
The PK crew also took over the annual Agenda show in Las Vegas, Nevada. You can pick up your very own Plight Krew clothing at the following retailers:
Divine Couture
750 Citadel Drive
Colorado Springs, CO
Divine Couture
14200 E. Alameda Ave
Aurora, CO
Protect Your Fresh
14500 W. Colfax Ave.
Lakewood, Colorado
303 Boards
1338 E. Colfax Ave.
Denver, CO
Megafauna
2701 Larimer St.
Denver, CO
Check out a few pieces from their collection here, and visit them online at http://shop.phlightkrew.com.