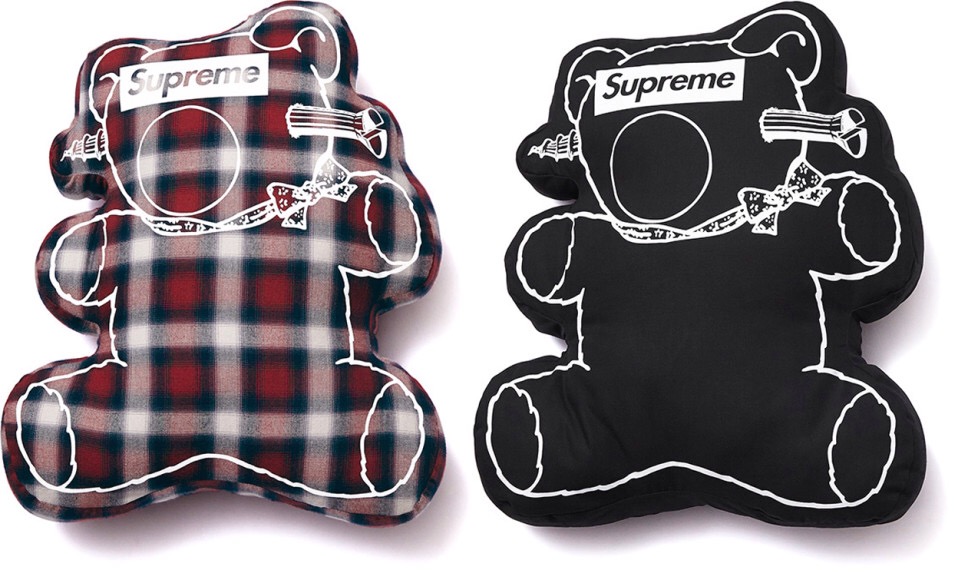 Fashion Feature of the Week
Fashion Feature Of The Week-  Undercover x Supreme Spring/Summer 2015 Collection
By
|
Marcus Flowers | March 24, 2015
Founded in 1990 by Jun Takahashi, UNDERCOVER has been one of the most heralded brands based out of Japan since 1990. Founded by Jun Takahashi, the brand flawlessly merges elements of streetwear and high fashion to a tee. The brands look on creating iconic pieces has allowed the brand to gain a cult-like following.
Supreme is one streetwear brand that is has never been one to be outmatched. The brand has a popular line and has known to collaborate with some of the biggest labels in the fashion industry. Finally, the two iconic brands have now joine forces to create a one of kind fashion line for the upcoming season.
The upcoming spring/summer line is heavily influenced by the The Sex Pistols' song "Anarchy in the U.K.," the collection includes a Schott Perfecto Leather Jacket in both black and royal, as well as trench coats, hooded flannel shirts, hooded sweatshirts, pullover crewnecks, bondage pants, sweatshorts and four new original graphic t-shirts. Prominent graphics featured within the range include the saying "Anarchy Is The Key," while a teddy bear with a screw through his head also appears on a number of pieces.
Take a look at the full collection, which is set to drop on March 26 in New York, Los Angeles, London, and online in the gallery above. The Japan release date is set for March 28.