Features
: 
Music and fashion have always been inextricably linked, and the gear featured here will reflect that and more. Whether boutique or household name brands, expect only the flyest. Make sure you check in regularly to stay ahead of the fast-paced fashion curve!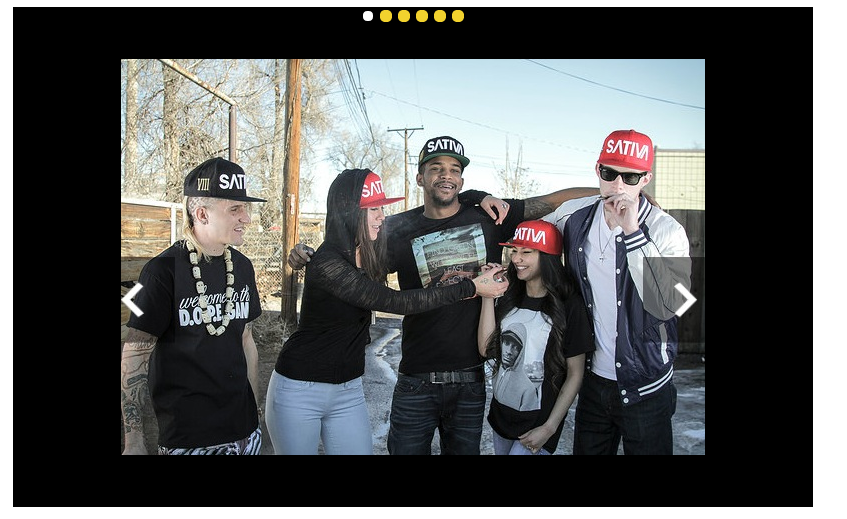 : 
Tune in here each week for a new video. These videos might be classic throwbacks, underground bangers, or a mainstream heater that's dominating the charts. In fact the only thing they'll have in common week after week, is dopeness.
: 
Because who doesn't love sexy people, right? Models make the industry go 'round, and we're giving them their just dues here. They've got it, and we're flaunting it.