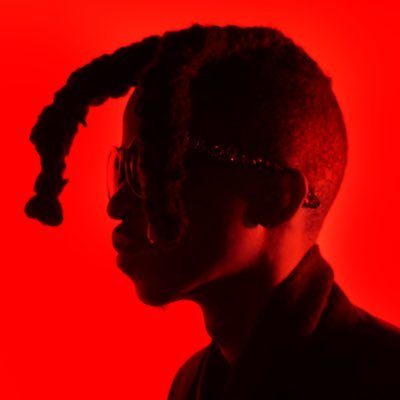 Blog
DyMe-A-DuZiN Drops New Single "Demon In Designer"
By
|
DyMe-A-DuZiN's new single "Demon In Designer" serves as a breakup anthem for the broken-hearted. This project encourages listeners not to be defeated by heartbreak, but learn from their experience and produce positivity. DyMe's new single "Demon In Designer" is echoing throughout the music industry, and is emerging into hip-hop gold.
With his signature lyrical flow and production whim, this single provides listeners a look into the creative of DyMe.
Brooklyn's MC, DyMe-A-DuZiN, is undoubtedly one of today's most diversely talented artists, with foresight for the future of hip-hop. DyMe has worked with industry greats, including Fabolous, Joey Bada$$ and Plain Pat. The 27-year-old recording artist recently signed a deal with Equity (EQ) Distribution and is scheduled to release his upcoming album, "GO2 (Ghetto Olympics 2).
The EQ artist has recently made waves with a prominent role in the new film, Wu-Tang: An American Saga. DyMe has also been named one of the "10 New NY Rappers to Watch Out For" by the popular media outlet, Complex magazine.
With lyrics so intricate, a unique style, and wonderful song diversity, DyMe is a artist to keep your eyes on. To assist his path, view the video below: