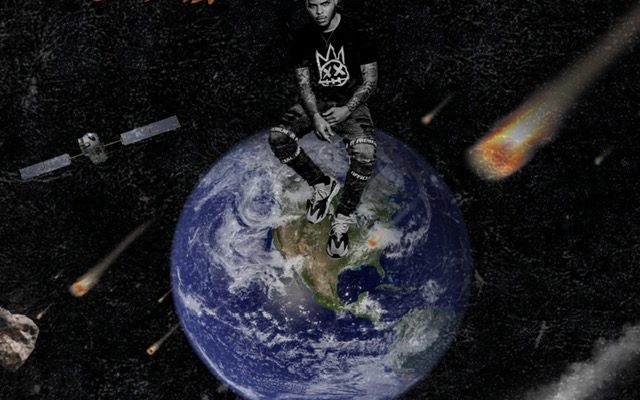 Uncategorized
Jefe Franscesco Drops "No Turning Back"
By
|
Jefe Franscesco is a battle-tested emcee hailing from Maryland just released titled "No Turning Back," marking a new chapter in his life. With heartfelt word play, gritty lyricism on trap drum production, and sonically blending music, Jefe is not turning back n his sound, only moving forward!
A personal Statement from Jefe:
"I came too far to turn back now. I found my focus and made my vision clear now I'm keeping my foot on the pedal and not letting up until I'm the top artist. Rapping about real-life events, how I feel about certain things, how I move, and just doing what I do best. I was born with this talent, and it comes naturally. I'm too good with my words, and I only focus on making good radio quality music that can sell while remaining authentic with my lyrics. I changed my rapping style after my 1st couple of songs because of the DMV area I'm from originally. Every rapper raps and sounds the same, so I had to take my flow and find my sound."
Jefe marks this project to be a starting point in a new decade with new opportunities. Assist in his journey by streaming the LP on all platforms.